About Hindu God and Goddess
God is referred to as Ishwar, Deva, Devata or Bhagwan. In hinduism, God is recognized as Brahman, the supreme being who is the cause and foundation of every existence. According to Hindu scriptures, there are various expressions of Brahman that symbolize multiple Hindu gods and goddesses.

Lord Brahma, Lord Vishnu and Lord Shiva are considered as the three main Hindu Gods or deities in Hinduism. This Trinity or Trimurti are accompanied by Hindu Goddess Saraswati, Goddess Lakshmi and Goddess Parvati. As per Hindu mythology, the major Hindu Gods and Goddesses have taken many incarnations for the prosperity and goodness of humanity.
See Upcoming Festivals in This Month.
Traditionally, there is a mention of 33 Koti of Devas in Vedas. Given below is the list of popular Hindu deities or Hindu gods and goddesses including Hindu Gods and Goddesses Names, Hindu god and goddess images. Read to know in detail about the popular Hindu deities (Hindu God and Goddess) that are worshipped in Hinduism.
List of Hindu Deities / Lord
Here is the List of Hindu Gods and goddess Names.
Hindu God and Goddess Images
God Hanuman Images HD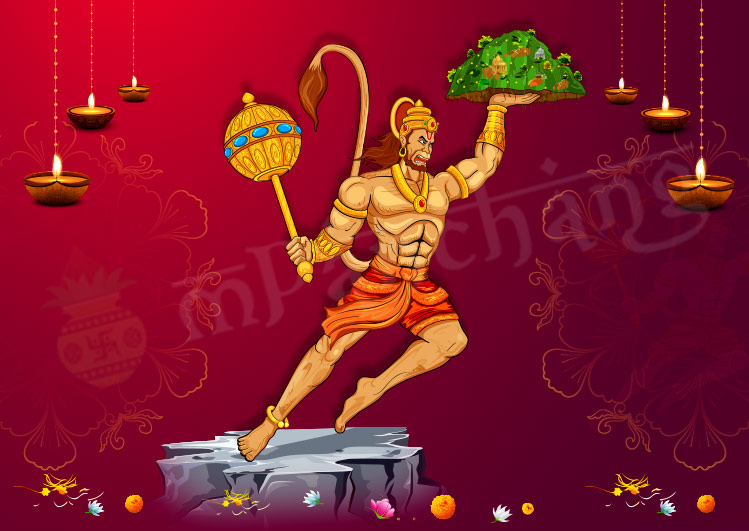 Lord Shiva Images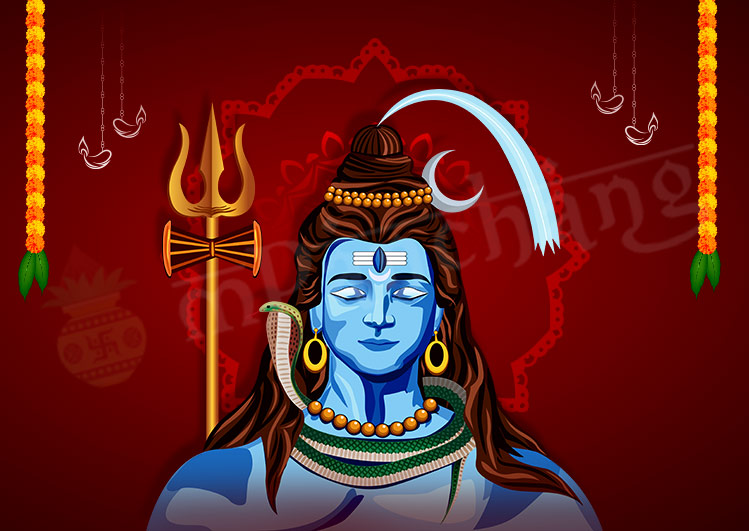 Maa Durga Wallpaper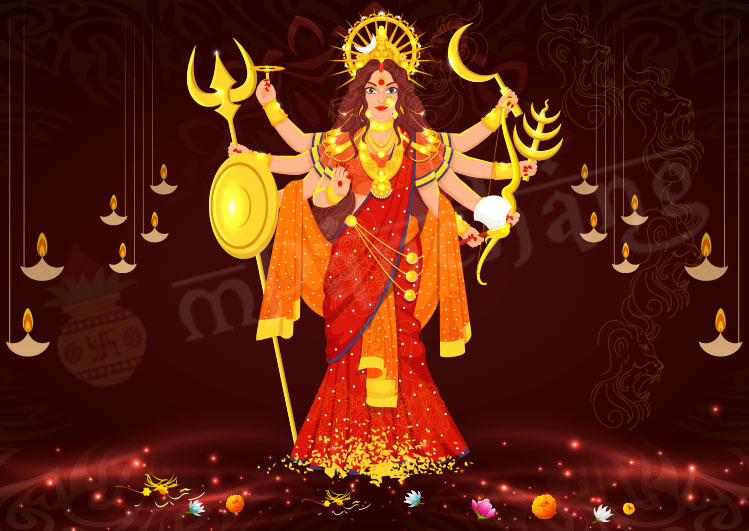 Lord Vishnu Images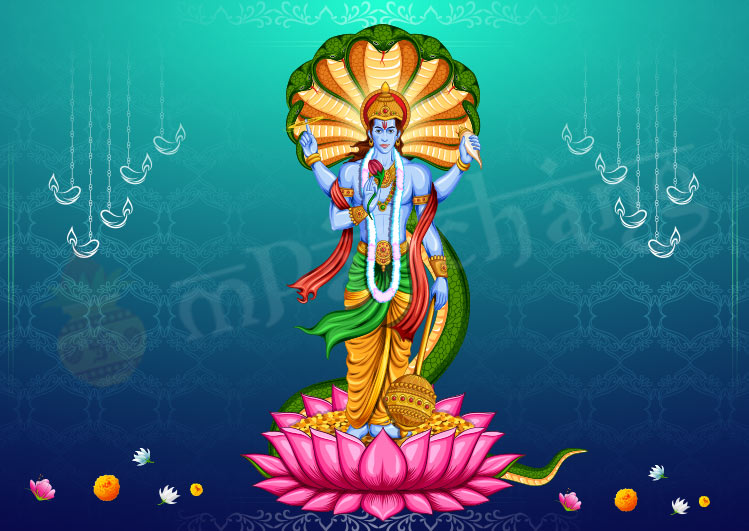 Lord Rama Images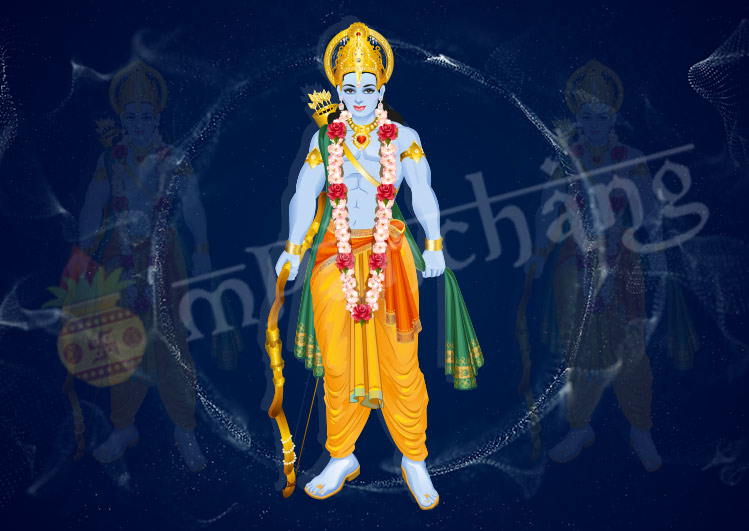 Goddess Lakshmi Images - Maa Lakshmi Photo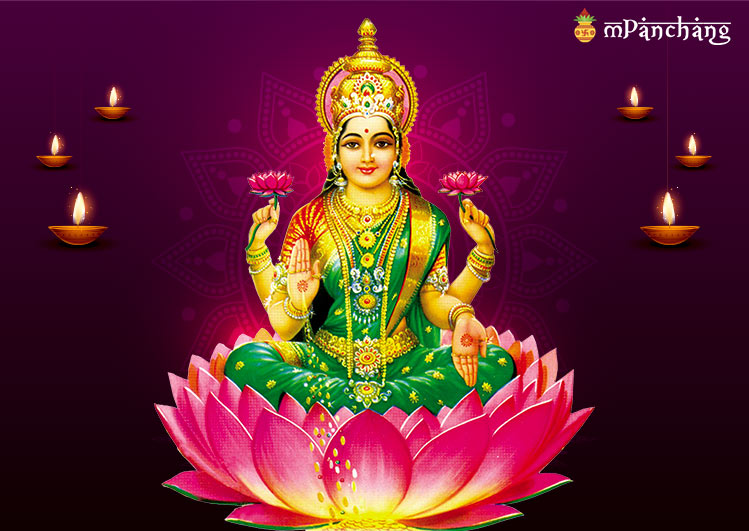 Goddess Saraswati Images

Lord Ganesha Wallpapers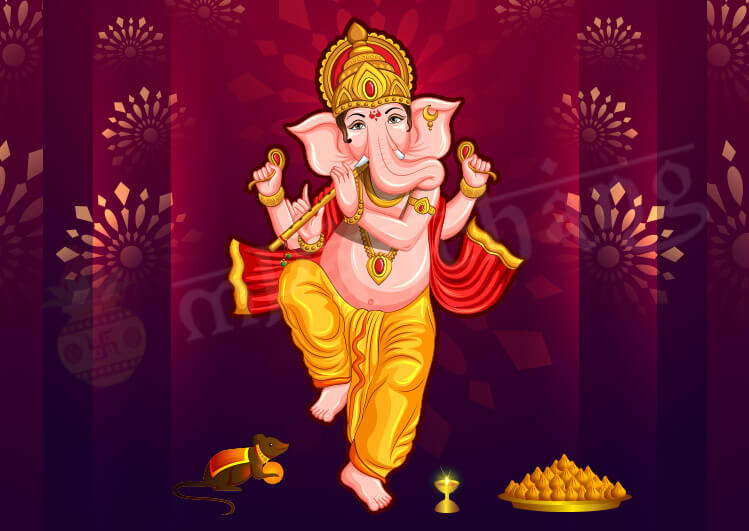 Lord Shri Krishna HD Wallpaper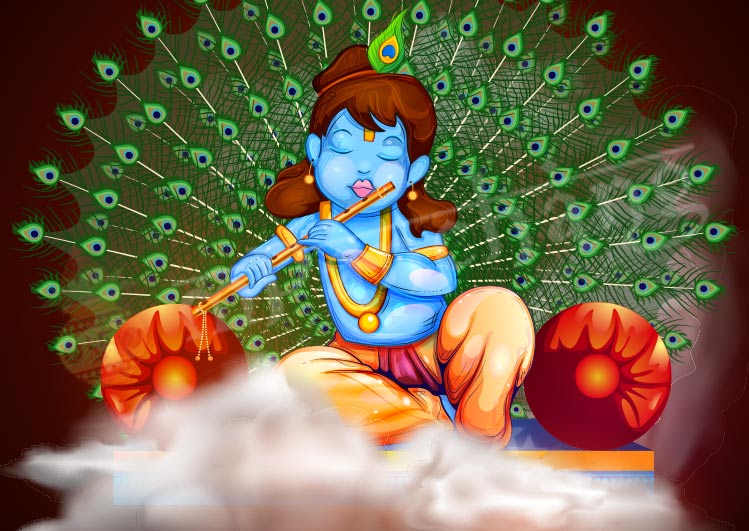 Lord Narasimha HD Wallpaper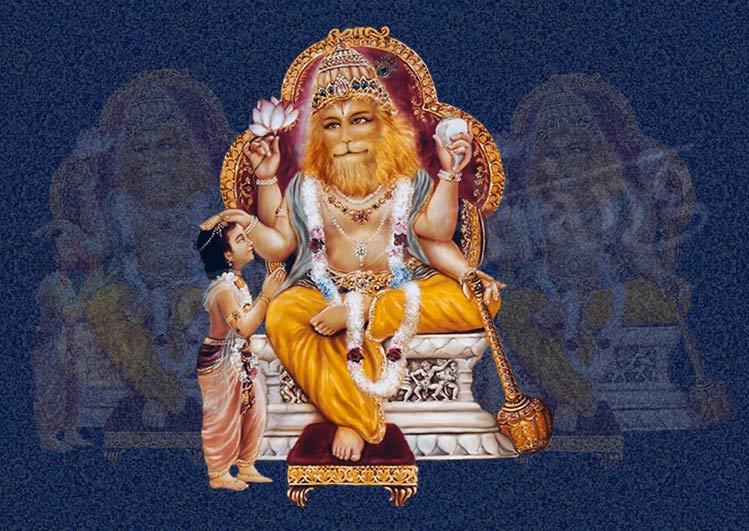 Lord Shani Images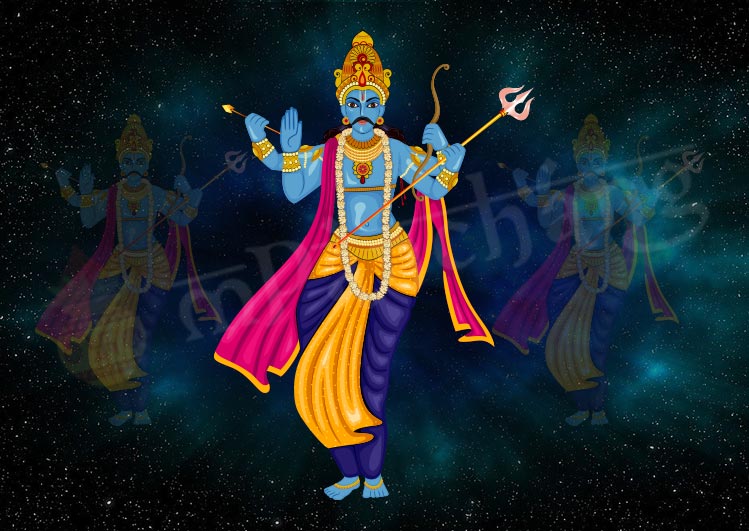 Ram Darbar Photo - Lords Rama Image