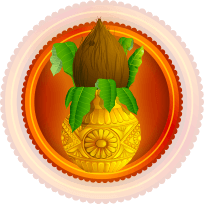 Navratri - Day 1 Pratipada
Panchang
|
Shubh Muhurat
Chat With Astrologer
Astrologers Available Live on Anytime Astro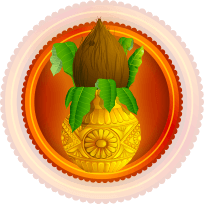 Navratri - Day 2 Dwitiya
Panchang
|
Shubh Muhurat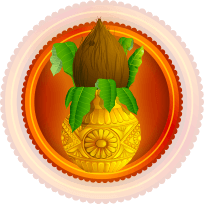 Navratri - Day 3 Tritiya
Panchang
|
Shubh Muhurat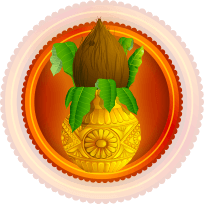 Navratri - Day 4 Chaturthi
Panchang
|
Shubh Muhurat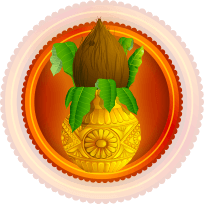 Navratri - Day 5 Panchami
Panchang
|
Shubh Muhurat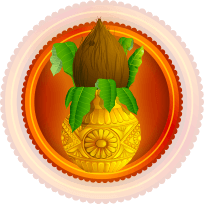 Navratri - Day 6 Shashthi
Panchang
|
Shubh Muhurat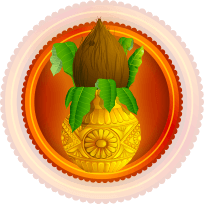 Navratri - Day 7 Saptami
Panchang
|
Shubh Muhurat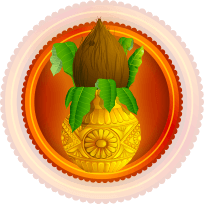 Navratri - Day 8 Ashtami
Panchang
|
Shubh Muhurat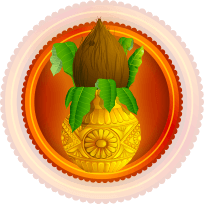 Navratri - Day 9 Navami
Panchang
|
Shubh Muhurat
Chaitra Navratri is a nine day festivity that is devoted to the nine forms of Goddess Durga. Chaitra Navratri is also known as Vasant Navratri and the celebrations for the same begin on the first day of Hindu Luni-Solar Calendar. As per Gregorian calendar, it falls in the month of March or April. Chaitra Navratri is celebrated with great vigor in northern part of India. However, in Maharashtra, Gudi Padwa marks the commencement of the celebrations and in Andhra Pradesh, Chaitra Navratri commences with Ugadi..
Chaitra is the first month according to Luni Solar Calendar of Hindus and this is why this Navratri is known as Chaitra Navratri. Rama Navami also falls during this nine day celebration on Navami or the ninth day. This is the reason it is also known as Rama Navratri.
The rituals and customs followed during Chaitra Navaratri are more or less similar to the customs of Shardiya Navratri. Both the festivities are dedicated to the nine avatars of Goddess Shakti. Similar rituals for Ghatasthapana Puja Vidhi are followed on both Navratris.