2021 Christmas Greetings You Can Send To Your Loved Ones
Here once again, the time has come to celebrate the Christmas eve with singing carols, decorated Xmas trees and feasting with your loved ones, friends and family.
25th of December is marked as the eve of Christmas across the world commemorating the birth of Jesus Christ approximately 2000 years ago.
On the fortunate eve of Christmas, the best part is to enjoy the festivity with your dear ones and wish them Merry Christmas in-person. But don't get upset, if you are not able to do so, as we have the means to make the day more special and memorable for you and your loved ones.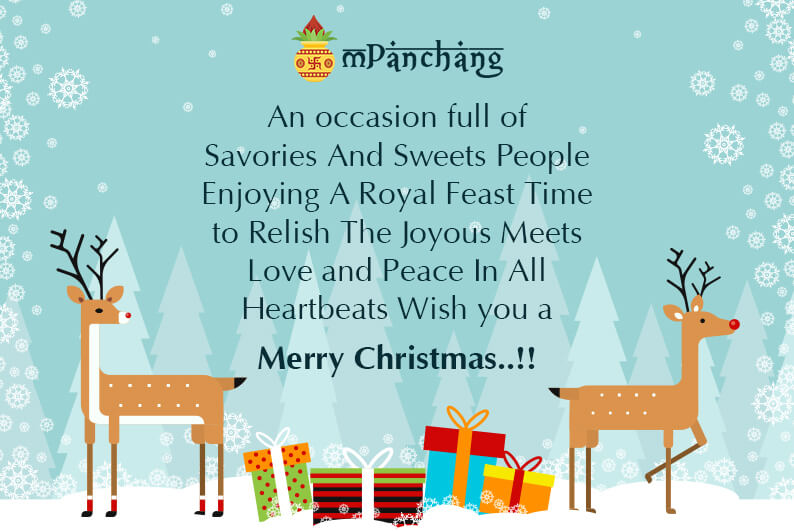 Since Christmas is all about merriment and celebrations, we have come up with a few beautiful Christmas festival greetings, wishes and SMS which you can use as Facebook and Whatsapp status and extend your holiday regards to your friends and family. We hope you have plenty of memorable moments on this festive day, and you spread lots of love and joy.
Merry Christmas Wishes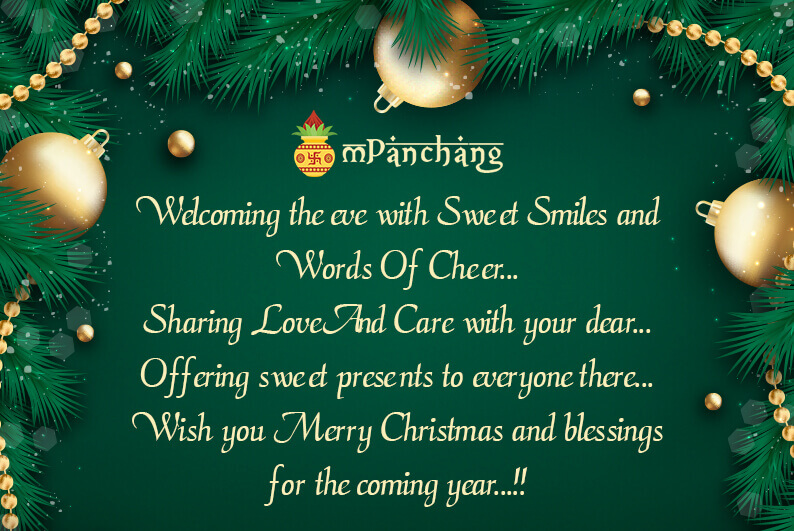 The true gesture of Christmas lies in love, gratitude and giving.
On the eve of Christmas, I thank you all for offering me all these things.
A MerryXmas to all…!!
Also See: Unique Ideas for Christmas Tree Decorations
Time to sit under a Christmas tree and make a wish
Unwrap the gifts, sing those Christmas carols
Give a warm Welcome to the christmas eve with beautiful smiles
A Merry Christmas to you...!!
Christmas wishes for friends and family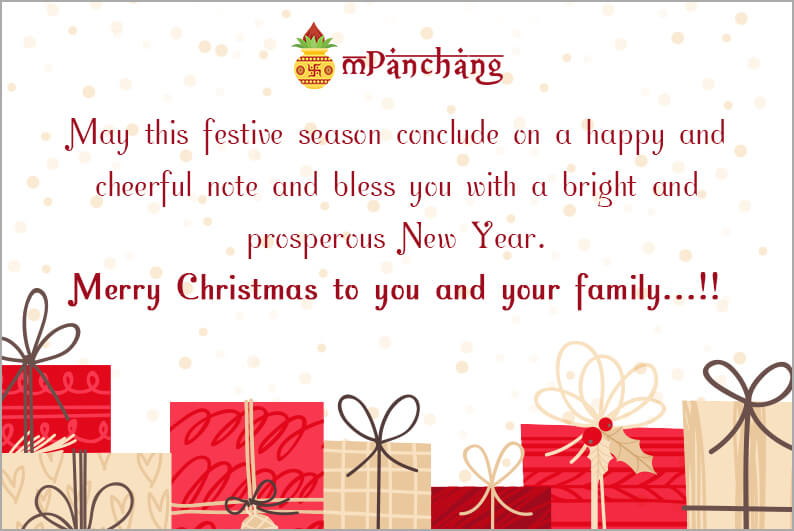 May the beautiful Christmas carols sweeten up your life
With the shades of mouth watering delicacies, beautiful presents
And those cheerful toasts
Wish You And Your Family
A Happy And Joyous Christmas 2021.
An eve full of beautiful memories
The churches enlightened with candles
Houses filled with Christmas savories
&
A tree adorned with ornaments and sparkles
Wishing you a Merry Christmas...!!
Famous Christmas quotes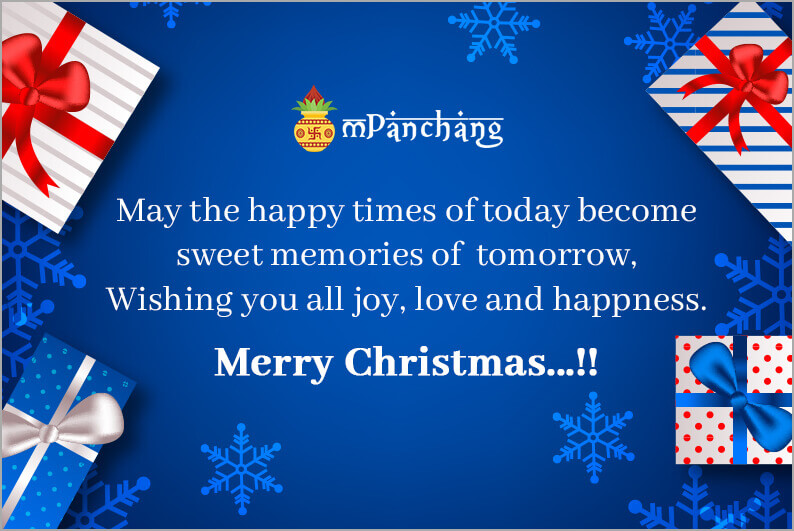 May the coming year prove to be more promising than the year passed!
Spread joy and cheer all around!
May New Opportunities Come Your Way
And offer you Prosperity And Growth!
Merry Christmas and a Happy New Year to you and your family!
God Bless…!!
Must Read: Christmas - History & Origin
Welcoming the eve with Sweet Smiles and Words Of Cheer...
Sharing Love And Care with your dear...
Offering sweet presents to everyone there...
Wish you Merry Christmas and blessings for the coming year...!!
Christmas quotes and messages for facebook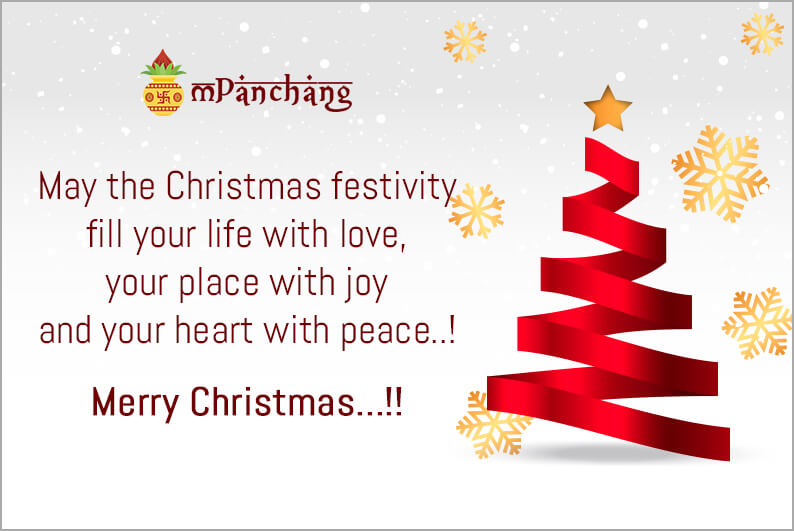 May the happiness and pleasures of Christmas be with you all year through. Merry Christmas 2021!
On This Christmas, I Send You A Lot Of Greetings For The Coming Year
Filled With Peace, Prosperity, Love And Joy
Wish you and your family a Merry Christmas...!!
It's The Time... To Light A Candle Of Positivity
It's The Time... To Sing A Carol Of Christmas
It's The Time... To Taste The Savories
It's The Time... To Fill Up The Lives with Peace
Wishing you all a Merry Christmas...!!
Christmas Greetings Wordings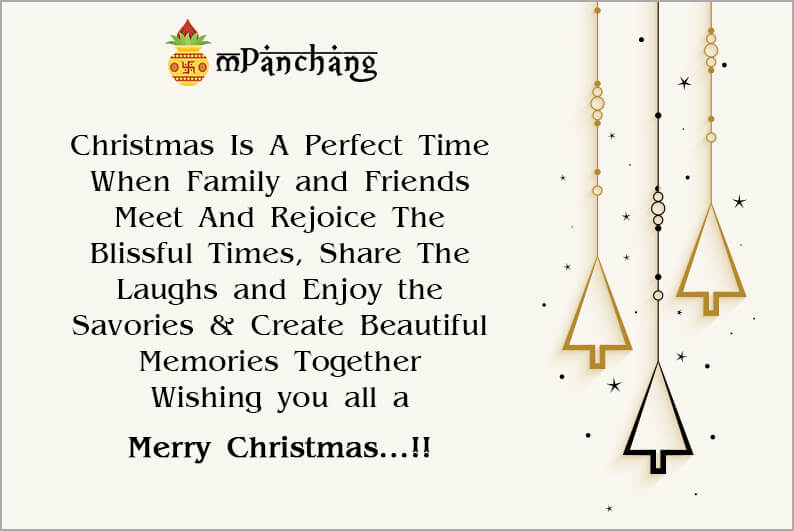 Christmas Is A Perfect Time When Family and Friends
Meet And Rejoice The Blissful Times,
Share The Laughs and Enjoy the Savories
&
Create Beautiful Memories Together
Wishing you all a Merry Christmas...!!
An occasion full of Savories And Sweets
People Enjoying A Royal Feast
Time to Relish The Joyous Meets
Love and Peace In All Heartbeats
Wish you a Merry Christmas..!!
Short christmas sayings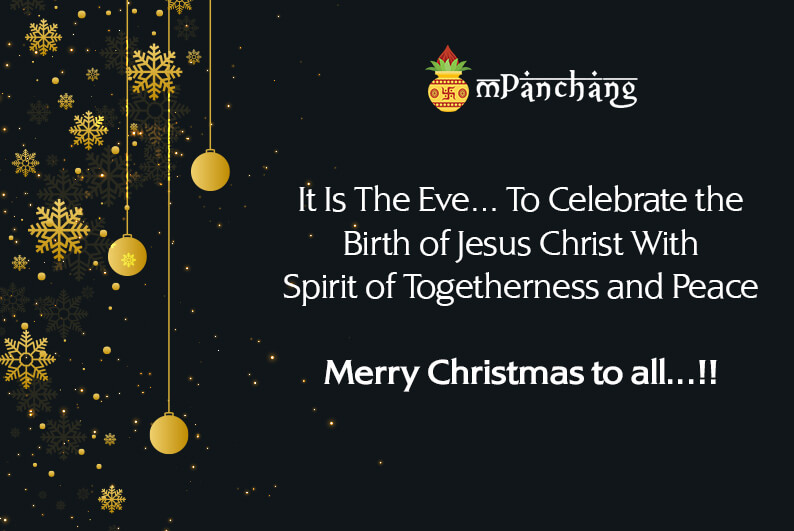 It Is The Eve… To Celebrate the Birth of Jesus Christ
With
Spirit of Togetherness and Peace
Merry Christmas to all...!!
May this festive season conclude on a happy and cheerful note and bless you with a bright and prosperous New Year.
Merry Christmas to you and your family...!!!
Merry christmas quotes and staus for whatsapp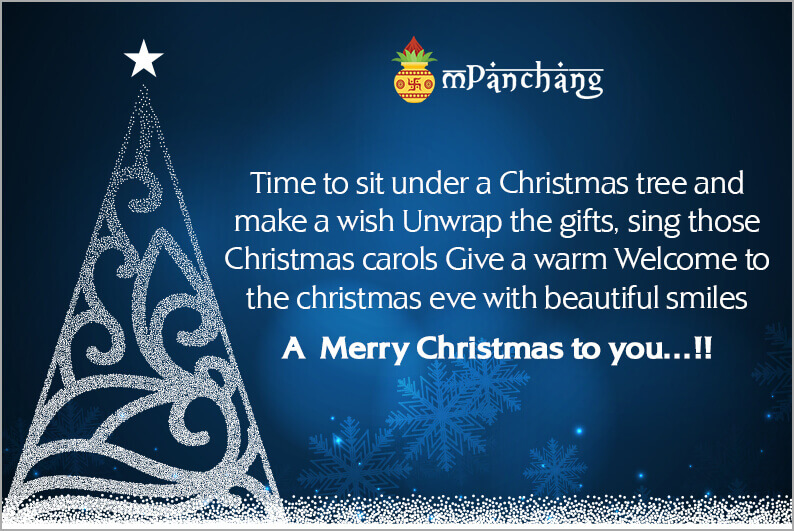 May the happy times of today become sweet memories of tomorrow,
Wishing you all joy, love and happiness.
Merry Christmas...!!
May the Christmas festivity
fill your life with love,
your place with joy
and your heart with peace..!
Merry Christmas 2021..!!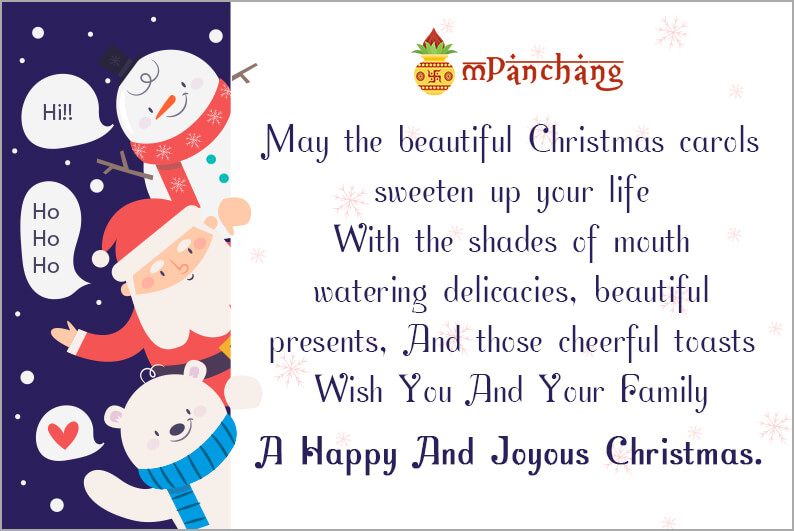 Hope you all enjoy a lovely Christmas with your loved ones!