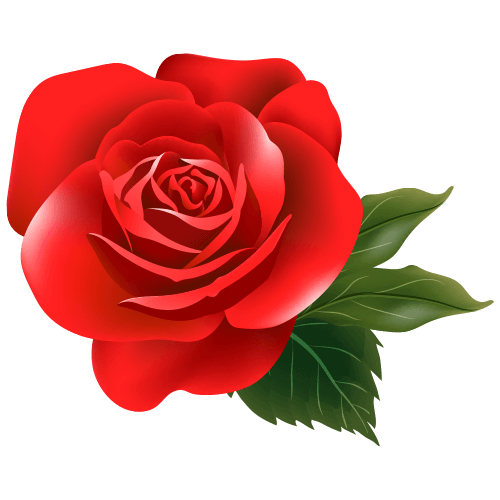 The name 'Pushya' has been derived from the Sanskrit term 'Pushti' which means nourishment. The resemblance of the stars of Pushya Nakshatra is with the udder of a cow. In Vedas, it symbolizes productivity and fertility. As per the scriptures, Pushya also means the auspiciousness, prosperity or gentleness of a flower.
According to the Vedic Astrology, Saturn is the governing planet of Pushya Nakshatra. Lord Hanuman is the Hindu Deity for this Nakshatra. The gender of Pushya Nakshatra star is male.
Is your Janam Nakshatra Pushya? Find it using our Constellation Finder
Let's find out about the personality, characteristics, health, family life, profession and other insightful details about people who have Pushya as their Janam Nakshatra.
Pushya Nakshatra Characteristics
Being born in the Pushya Nakshatra, you are hot-headed, clever, dedicated and hard working.
Being ambitious and adventurous are your trademarks.
You possess strong association with community, relatives and family members.
You always look for social enjoyment and good food.
You seek a balanced approach otherwise you tend to become rigid.
You have a keen interest in spiritual development.
You are calm, protective, generous and also dependable in nature.
You possess a technical mind and so you are good at coming up with practical and innovative solution to support others.
Pushya Nakshatra Strengths
You are spiritual, creative, learned, hard-working, intelligent, intuitive, wise, popular, tolerant of pain, independent, a good advisor, philanthropic, knowledgeable, warm, selfless, passionate, and spiritual.
Pushya Nakshatra Weaknesses
People belonging to Pushya Nakshatra are selfish, overly talkative, fundamentalist, doubtful of their worth, stubborn, dogmatic, arrogant, overly sensitive, and insecure.
Pushya Male Characteristics
If you are a male individual who was born in the Pushya Nakshatra then you appear to be emotionally weak. You face difficulty in making decisions. You are selfish in nature and only behave well when you want to take benefit out of something. You are somewhat a hypocrite who bear negativity about everyone but pretend to show positive from outside. You want respect from all the people who surround you but you yourself are not grateful to even those who have helped you. Your ego is inflated by praise and deflated by criticism. It is so easy for you to be a part of the bad company and thus there is a need that you must be careful enough while making friends.
Pushya Female Characteristics
If you are a female individual who was born in the Pushya Nakshatra then you are not likely to live a peaceful life. You hold a calm and charming nature and also respectful to others but still get disrespect, insult, and ill-treatment in return. You are very religious and believe in following all the rituals and traditions.
Read To Know: The Difference Between Zodiac Signs And Nakshatras
Pushya Education/ Career Interest/ Profession
You possess the determination to pick any kind of work or opportunity, no matter whether it would be manageable or not. But it usually results in disappointment or failure. You are highly determined and no power can stop you from completing the work you have taken in your hands. If you are a male native, then you are strong-willed which help you in overcoming the difficulties and obstacles and attaining your goals.
If you are a female individual of the Pushya Nakshatra then you are most likely to earn huge monetary gains from real estate, buildings, and lands. You are also likely to attain a significant position in your workplace.
Most Suitable Profession: Politics, military police, musicians, managing director, priest, geologist, artists, aquatic biologist, clergy and food merchant.
Pushya Nakshatra Family Life
Being a native of this Nakshatra, you are likely to face certain issues and problems on your domestic front. You would be requiring the support of relatives and friends for overcoming the problems and to restart from the initial phase. You might stay away from your family for your job and would feel depressed for the same as you are much attached to your children and your spouse. If you are a female native, then you would always be suspected by your partner on fake assumptions. It will take place due to the misunderstanding between you and your partner.
Pushya Nakshatra Health
Being the native of Pushya Nakshatra, you might face some health-related problems till the time you attain the age of 20. But after that, you would be enjoying a healthy and disease-free life. Minor issues like a skin infection or indigestion might trouble you in the later stages of your life.
Pushya Nakshatra Names
For a newborn under the Pushya Nakshatra, the most suitable name would be the one that begins with the following syllables: Hu, He, Ho, Da
What is the lucky stone for Pushya nakshatra?

Blue Sapphire
What are the lucky numbers for Pushya nakshatra?

8 and 2
What are the lucky colors for Pushya nakshatra?

Red and Turquoise Blue