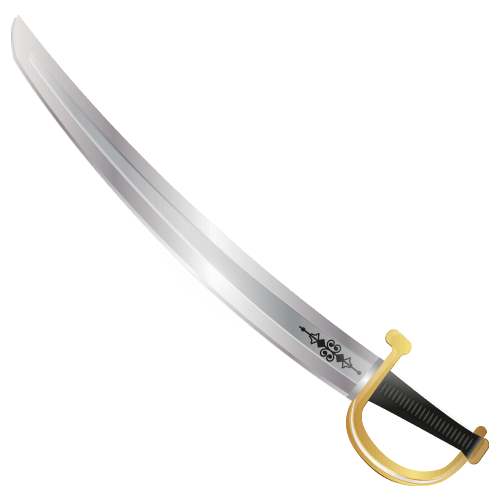 The Poorva Bhadrapada Nakshatra denotes the one who has a lucky feet. Poorva Bhadrapada bestows eloquent speech to its natives which helps in educating and motivating others.
According to the Vedic Astrology, Jupiter is the governing planet of Poorva Bhadrapada Nakshatra. It appears to be a two faced man or a funeral cot or two front legs of the bed which symbolises a connection to fire or indicates burn. Aja Ekapada-Unicorn is the Hindu Deity for this Nakshatra. The gender of Poorva Bhadrapada Nakshatra star is male.
Is your Janma Nakshatra Poorva Bhadrapada? Find it using our Online Nakshatra Calculator

Let's find out about the personality, characteristics, health, family life, profession and other insightful details about people who have Poorva Bhadrapada as their Janma Nakshatra.
Poorva Bhadrapada Nakshatra Characteristics
Being born in the Poorva Bhadrapada Nakshatra, you are highly inclined towards occult practices and supernatural powers.
You possess traits like benevolence, pleasant mannerism, kindness, helping attitude and sociability.
You have a dual personality, you are involved both in destruction as well as creation activities.
You are knowledgeable, genuine, dedicated and spiritual.
You possess the competence to sustain all sort of mental and physical hardships.
Being sincere, hardworking, disciplined and determined are your profound characteristics.
Aggression, humanity and affection is also in your soul.
Poorva Bhadrapada Nakshatra Strengths
You are logical, eccentric, good at reading others, skillful, campaigner, warrior, clever, devoted, unique, competent to make money, scholarly, economical, spiritual, visionary, imaginative, strong, good writer, very good speaker, idealistic and self reliant.
Poorva Bhadrapada Nakshatra Weaknesses
You are gloomy, anxious, poor planner, fickle-minded, unkind, impulsive, over serious, short tempered and dominating.
Poorva Bhadrapada Male Characteristics
If you are a male individual who is born in the Poorva Bhadrapada Nakshatra then you are a peace-loving individual. You follow strict norms and values and like to live a simple life. You remain impartial to others. You love to help the ones who are needy and also are highly religious. Sometimes you feel financially weak but still move ahead with strong will.
Poorva Bhadrapada Female Characteristics
If you are a female individual who is born in the Poorva Bhadrapada Nakshatra then you are honest when it comes to your work. No one can deviate you from following your principles. You possess inherent leadership traits. Working with you is not easy for others as you do not get convinced easily. You are generous to the needy people.
Poorva Bhadrapada Education/ Career Interest/ Profession
You as the native of Poorva Bhadrapada possess great business skills and intelligence. You are likely to get continuous salary hikes and promotions in your job. You will do best in the field of science and research. The phase between the age of 24 to 33 years will be highly fruitful for you. If you are a female individual of the Poorva Bhadrapada Nakshatra then you are most likely to earn good in the fields of science and technology. You might also become a renowned scientist. The golden period in your life will be from the age of 40 to 54 years.
Most Suitable Profession: Administrative planner, Astrologer, Mortician, Scientist, IT Engineer, Research Analyst.
Poorva Bhadrapada Nakshatra Family Life
The male native of Poorva Bhadrapada Nakshatra will not getting the motherly care and love. You might be the primary reason behind the separation or illness of your mother causing death. If you are a female native of this Nakshatra, then you might remain extremely attached to your spouse and likely to be blessed with caring children. You efficiently manage the household chores.
Poorva Bhadrapada Nakshatra Health
The male natives might face problems such as diabetes, acidity and paralytic attack. You might also face health issues related to feet and abdomen. If you are a female native of this Nakshatra then you are likely to face health ailments like pain in joints, high blood pressure and liver problems.
Poorva Bhadrapada Nakshatra Names
For a newborn under the Poorva Bhadrapada Nakshatra, the most suitable name would be the one that begins with the following syllables: Se, So, Da, Daa, Di, Dee, Dha, Dhi
What is the lucky stone for Poorva Bhadrapada nakshatra?

Yellow Sapphire

What are the lucky numbers for Poorva Bhadrapada nakshatra?

3 and 8

What are the lucky colors for Poorva Bhadrapada nakshatra?

Silver Grey

What are the lucky days for Poorva Bhadrapada nakshatra?

Saturday and Wednesday