2021 Chaitra Navratri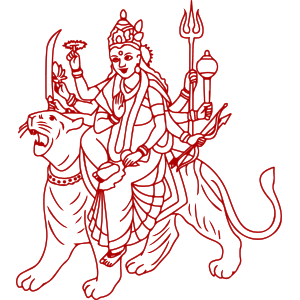 Chaitra Navratri is a promising Hindu celebration which is exclusively committed to the love of Goddess Durga. Much sooner than the celebration real starts, the enthusiasts begin planning different foods and buy new garments to praise this propitious celebration.
The initial three days of Chaitra Navratri enthusiasts revere Goddess Durga and her different structures, including Sailaputri, Brahmacharini, Chandraghanta, Kushmanda, Skanda Mata, Katyayani, Kalaratri, Maha Gowri and Siddhidayini. The whole Navratri celebration is about asking, fasting and in addition relishing treats, moving and getting a charge out of for the nine days. This celebration holds heaps of significance for the whole Gujarati, Bengali and Maharashtrian people group. Navratri itself symbolizes triumph over underhandedness.