Happy Dussehra 2020 Images, Wallpapers, Pics, Photos, Greetings, Photos Full HD Download. Dussehra or Vijaydashami is one of the significant festivals of Hindus that marks the victory of good over evil. As per Hindu scriptures, it is the day when Lord Rama killed Ravana and saved humanity from his atrocities. On this day, Durga puja festivities come to an end and people bid adieu to Maa Durga in grand processions.
See Happy Dussehra wishes, Quotes, Messages.

As Dussehra 2020 is round the corner, get ready to celebrate this Dussehra with great enthusiasm and fervor. Wish everyone Happy Dussehra by sending beautiful Shubh dussehra images, wallpapers and Dussehra greetings photos. Also, share amazing Happy dussehra images, HD Dussehra wallpapers, Dussehra pictures, Dussehra photos on Facebook and Whatsapp.
See also: Diwali Festival Calendar.
In this post, you will find beautiful and most amazing Happy Dussehra images for whatsapp, facebook, instagram and twitter for free.
Happy Dussehra Greetings Images, HD Wallpapers, Photos, Pictures Download
Get specially designed Dussehra greetings, awesome Dussehra wallpapers, beautiful Happy Dussehra images. Download Dussehra gifs, Shubh Dussehra pictures, Happy Dussehra images for whatsapp HD, Dussehra wishes images HD and much more.Take a look.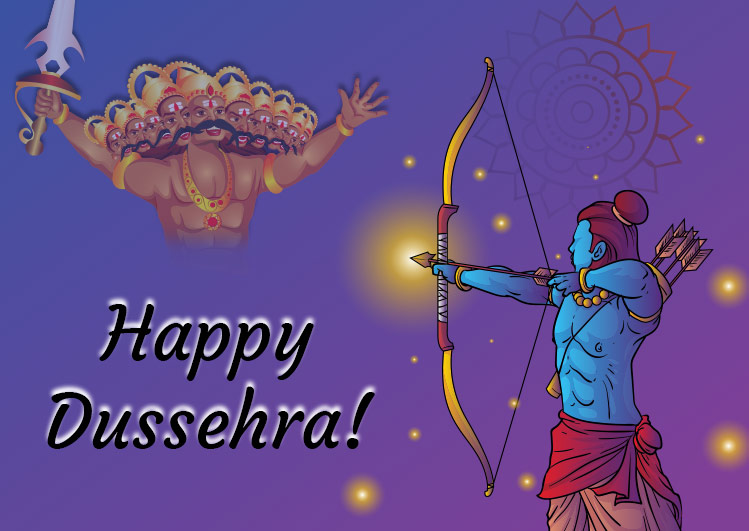 Happy Dussehra! Shubh Vijayadashami!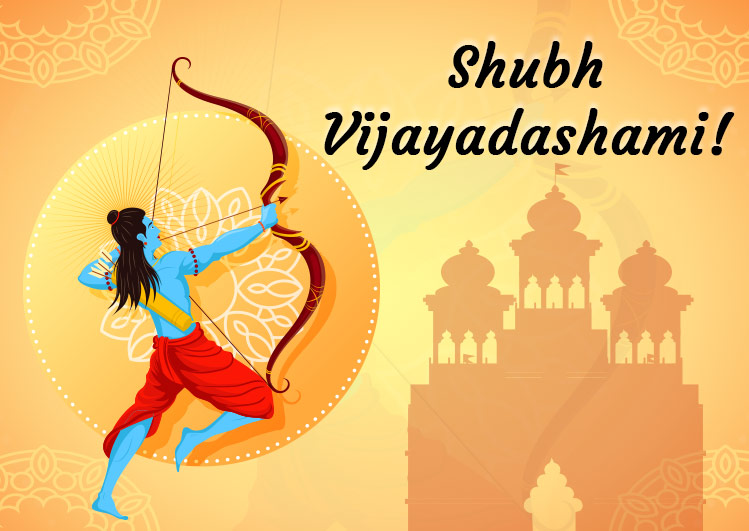 Happy Dussehra to you and your family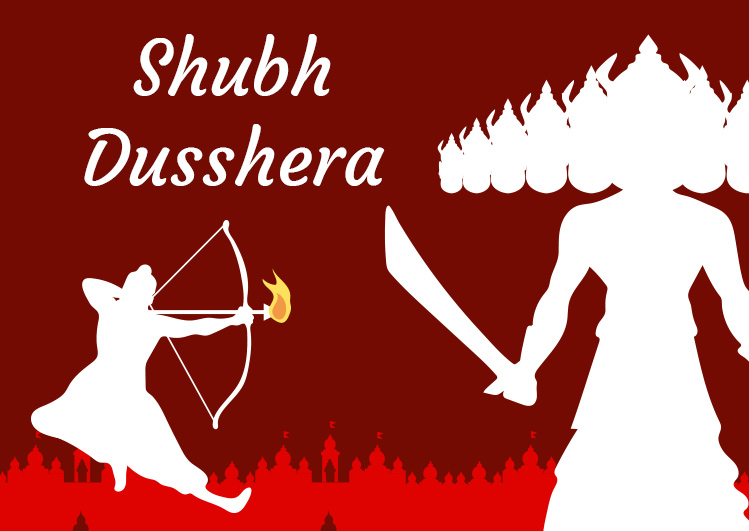 Happy Dussehra Images Free Download
Let Maa Durga bestow happiness and prosperity in your life.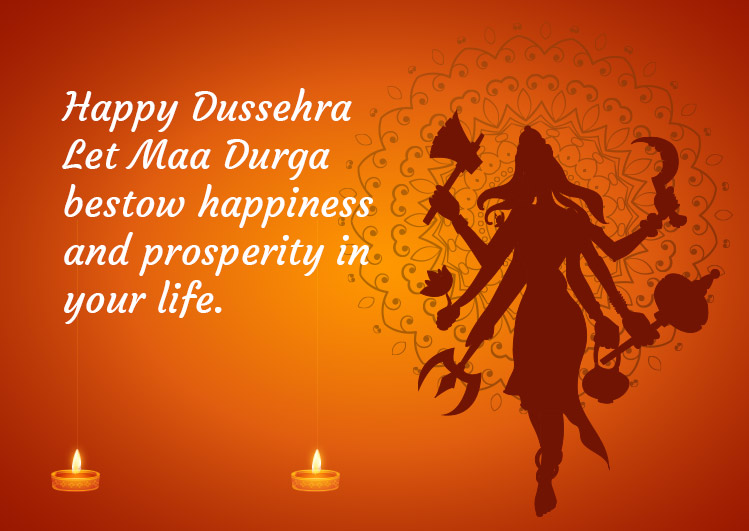 May this Dussehra burn all your sorrows and bring happiness and prosperity in your life. Happy Vijayadashmi!
Wishing you and your family a Happy Dussehra!